One of the easiest ways to rejuvenate your home is by adding one of Lifetime Enclosures' sunrooms or solariums. Among the many benefits of owning a sunroom or solarium is making the most of the outdoors while eliminating many of the discomforts, such as direct sunlight, inclement weather and insects. You'll find yourself spending more time in your new sunroom than any other room in your home. Whether you make it your personal paradise or your family's retreat, it's a place to relax, exercise, entertain, or soothe away stress while enjoying the natural environment surrounding you.
Homeowners can choose from one of our Signature Enclosures or a 4 Seasons sunroom product – a premier sunroom manufacturer. 4 Seasons products are precision engineered for today's lifestyle, require little maintenance, and have exclusive features that set them apart from other manufacturers.
Our sunrooms can be built as a free-standing structure for a poolside cabana or an entertainment room separate from your home. Our solariums are similar to sunrooms, but typically have an all-glass roof for added sunlight or stargazing at night.
With one of Lifetime's sunrooms, you're just steps away from the good life.
Customize Your Sunroom or Solarium
Glass Options
Low E A coating that does not affect the amount of visible light allowed in, but is used to minimize the amount of ultraviolet and infrared light.
Single Glaze Pane Typically, a 1/8in thick piece of glass; this window comes with no insulation which makes it less efficient at keeping out the seasonal temperatures and noise.
Insulated Glass Two pieces of 1/8in thick glass with an air space in between that aids as a barrier against seasonal temperatures and noise.
Argon Gas Filled Window Increases energy efficiency of the window by adding argon in between the glass panes.
Combo Combine Double Pane, Argon and Low E and have one of the most efficient windows in the industry today!!!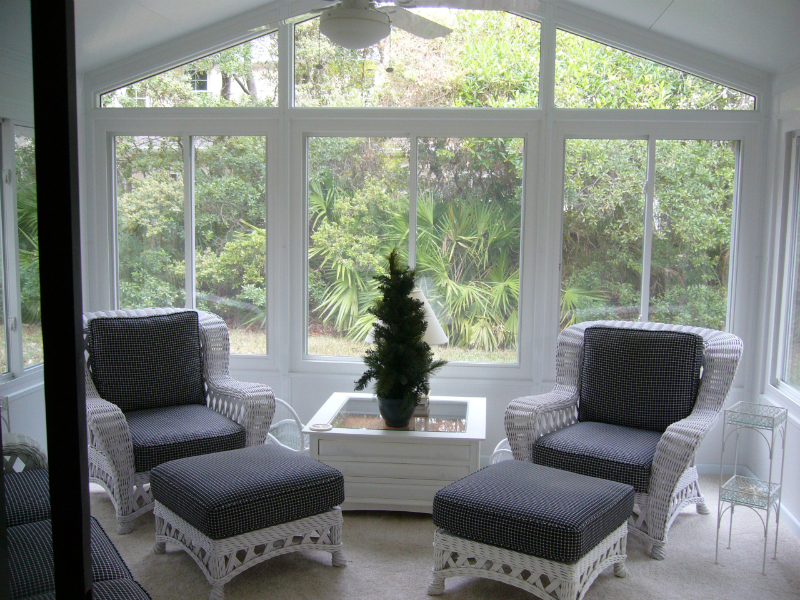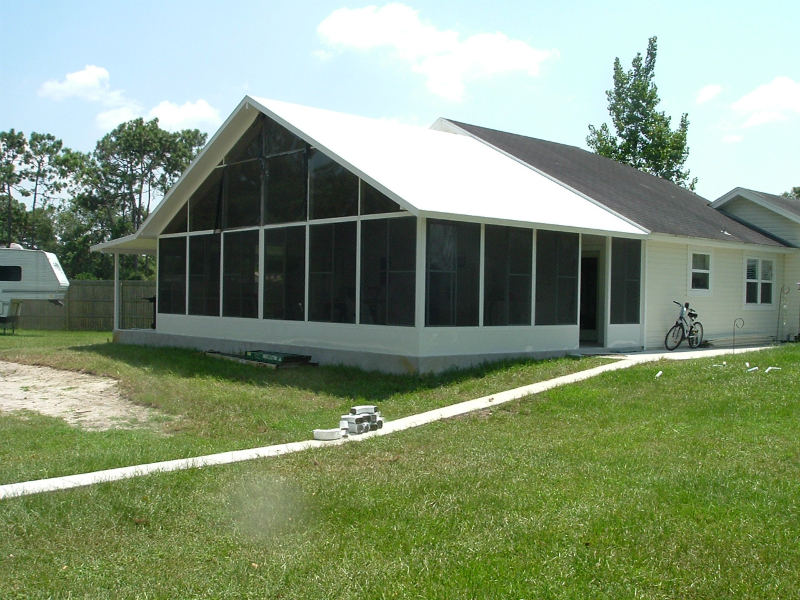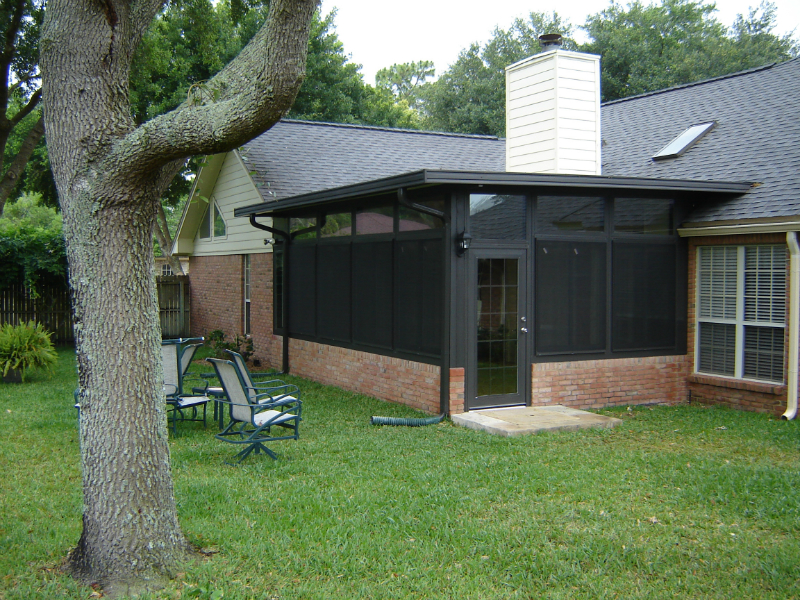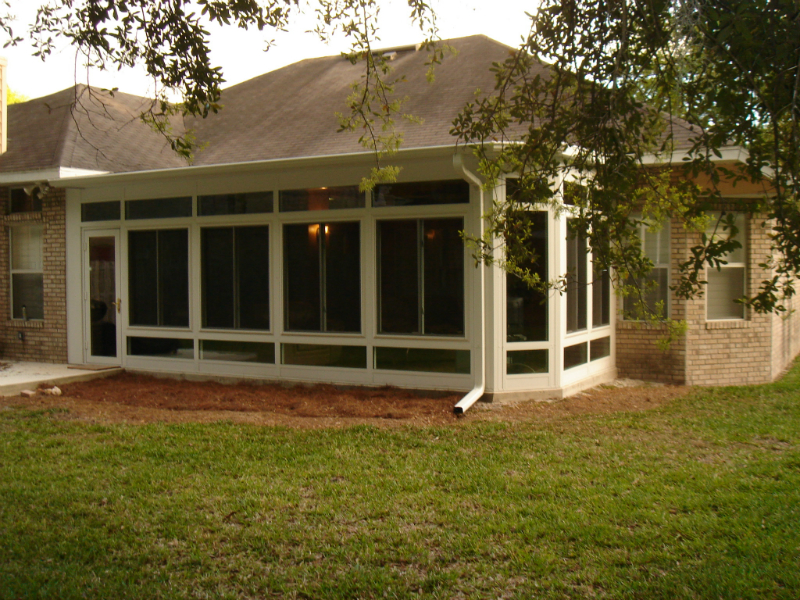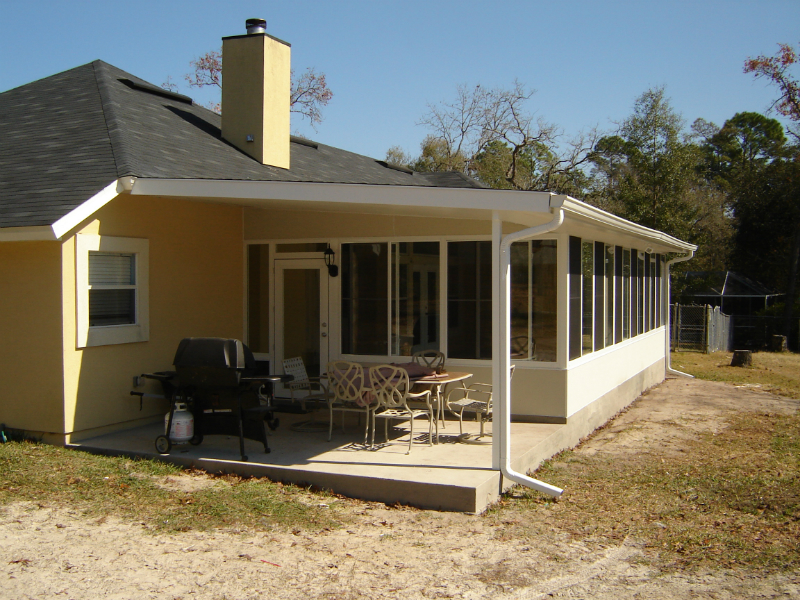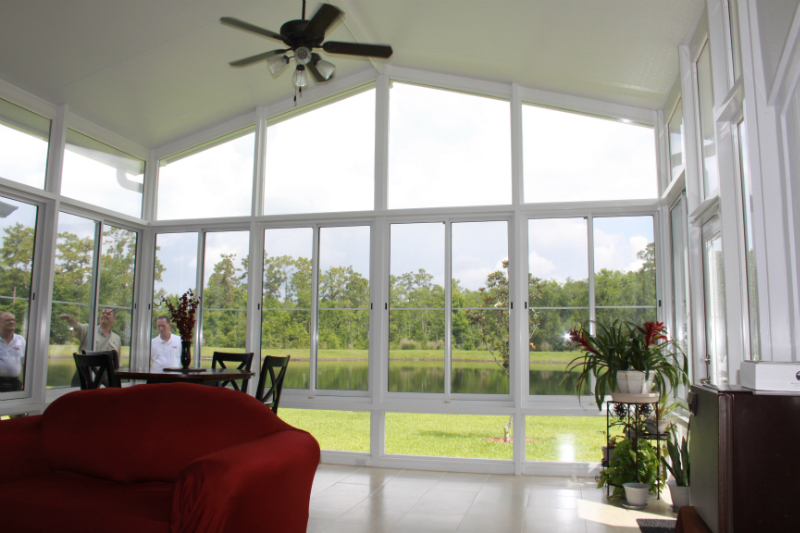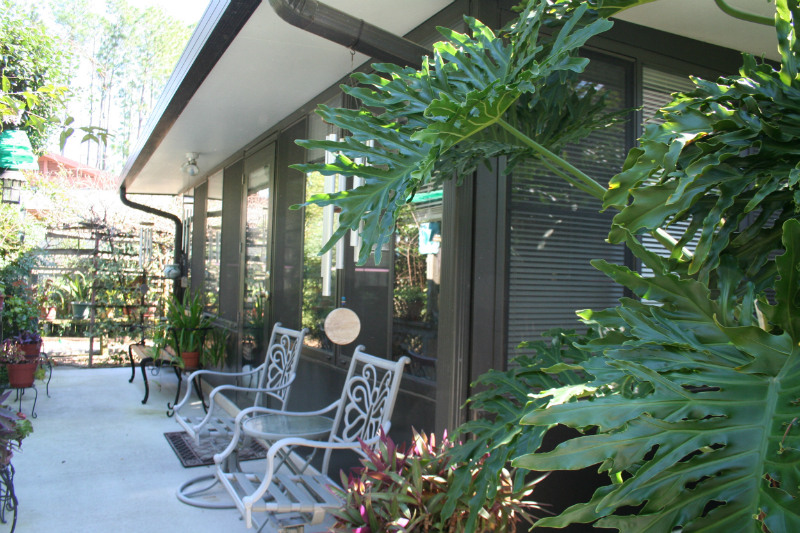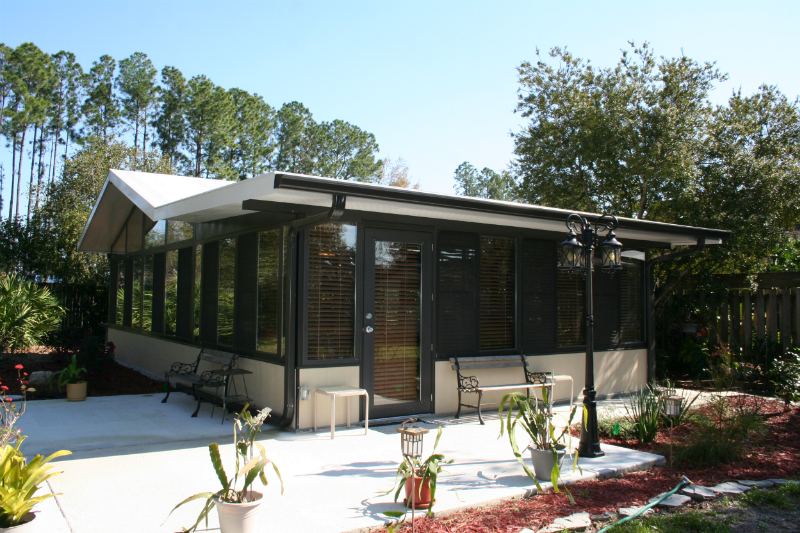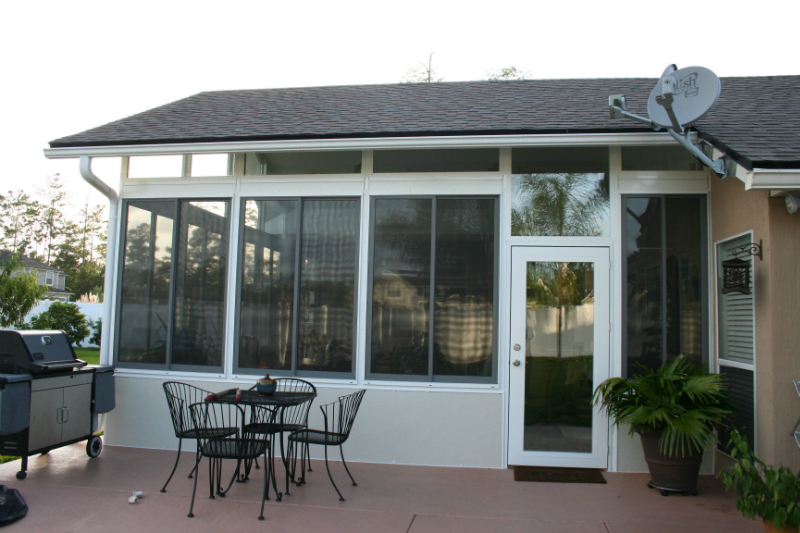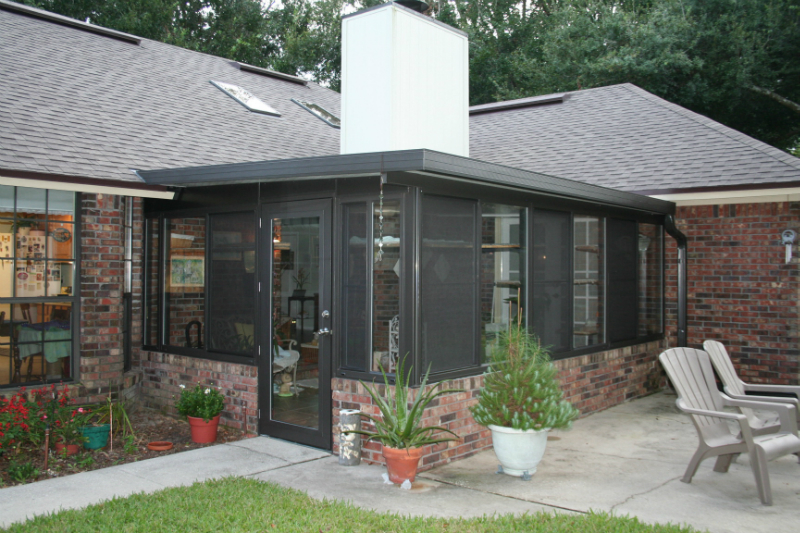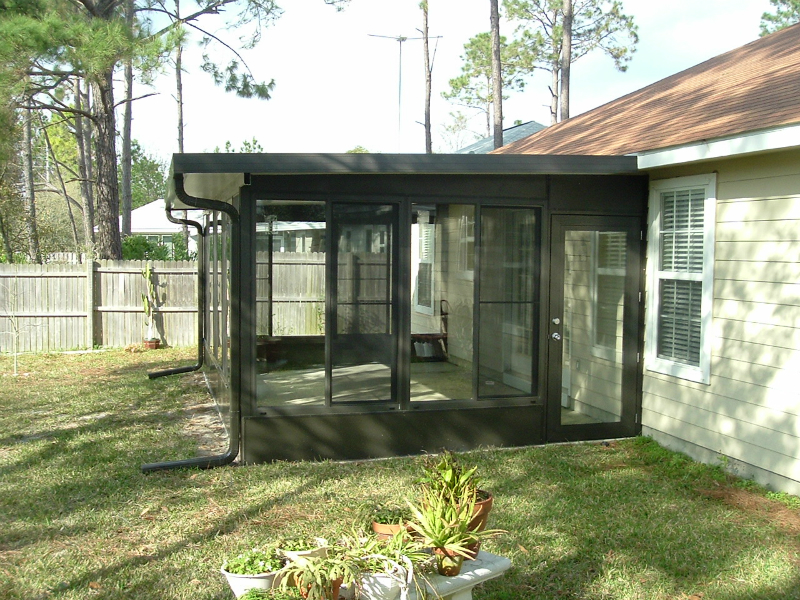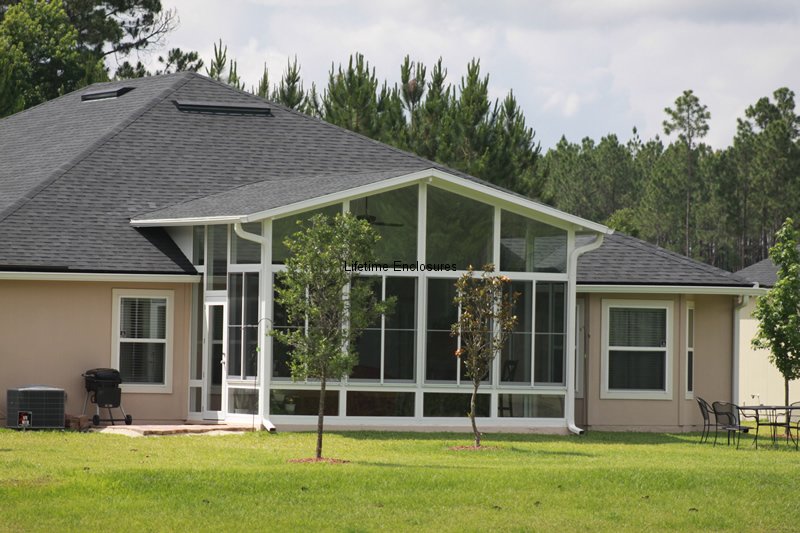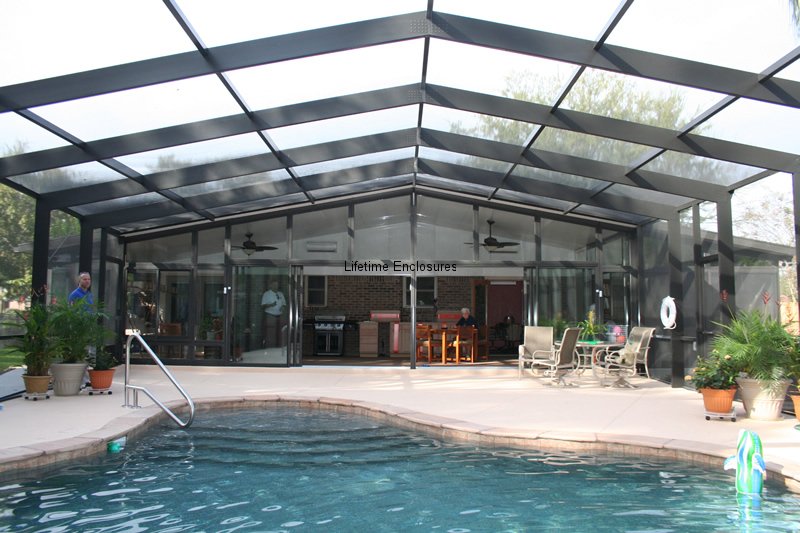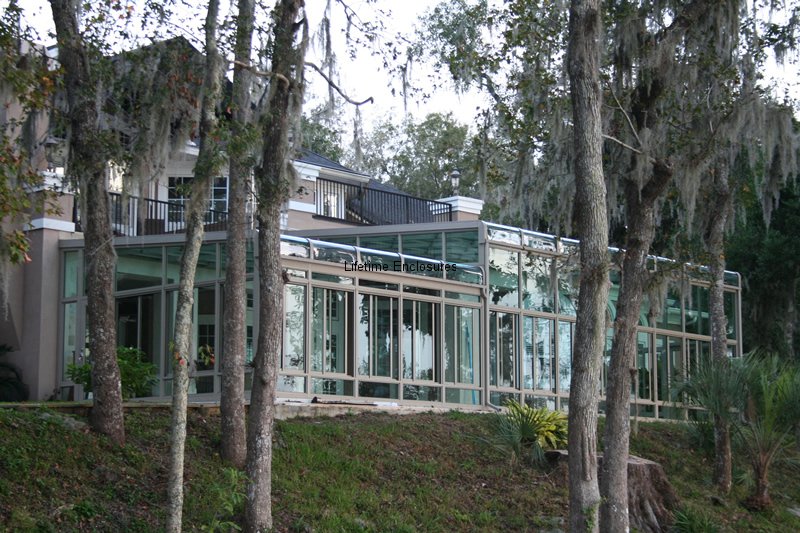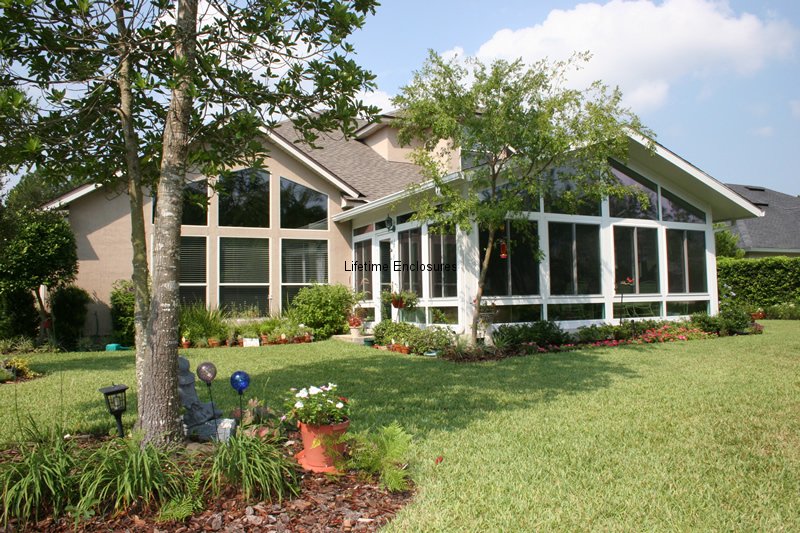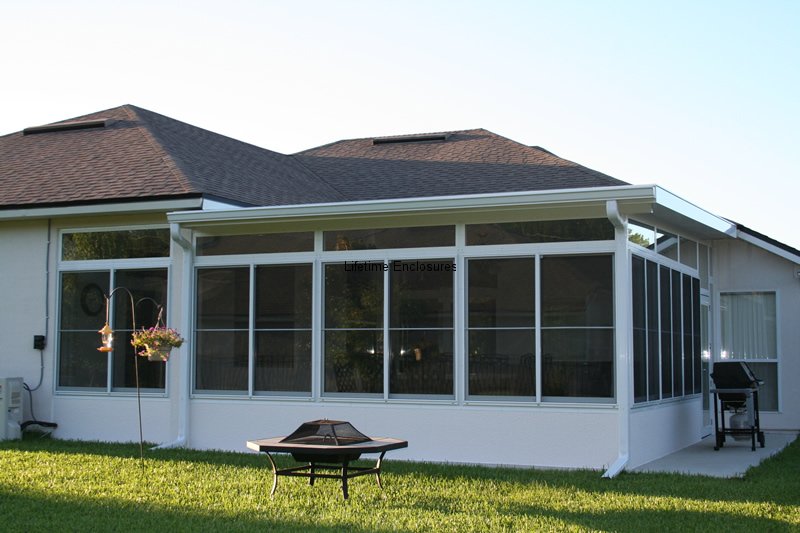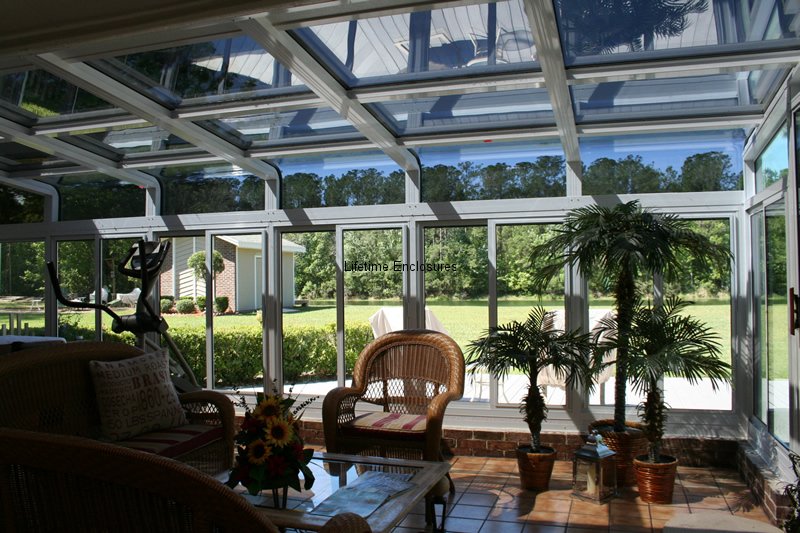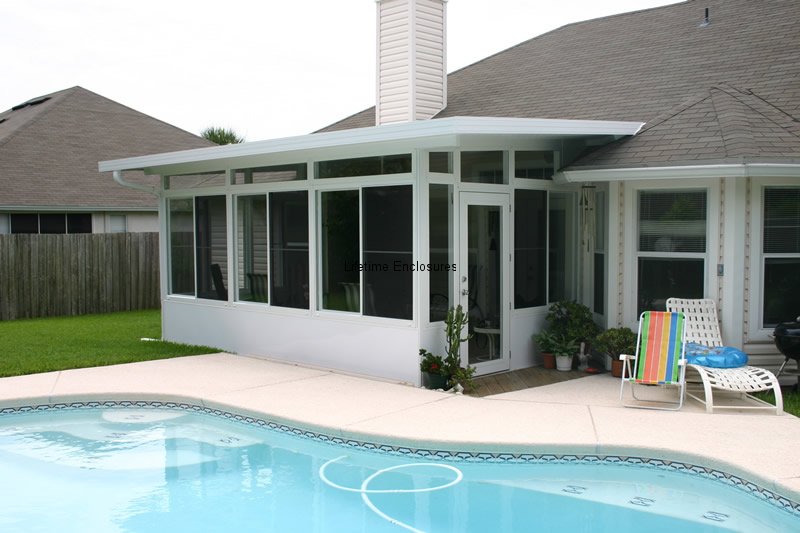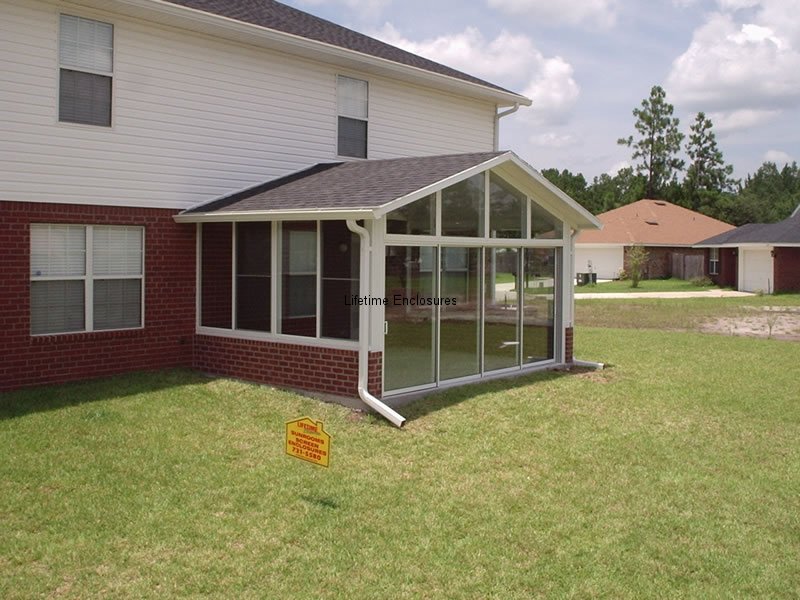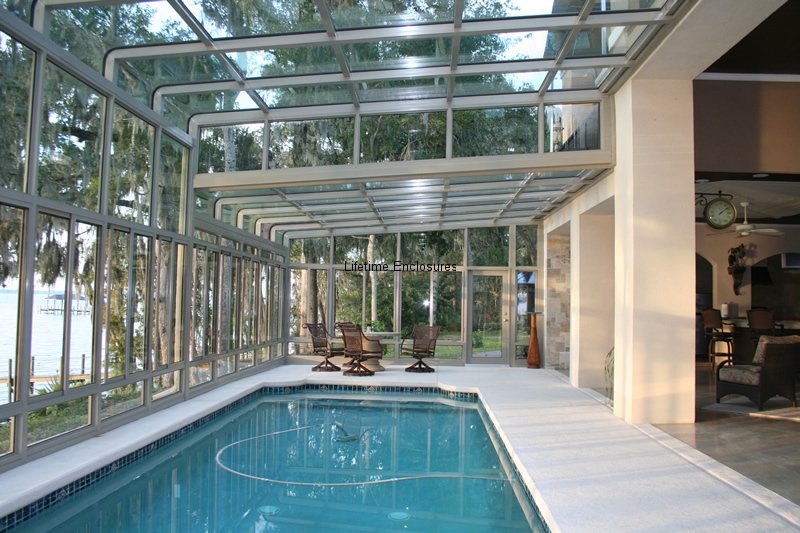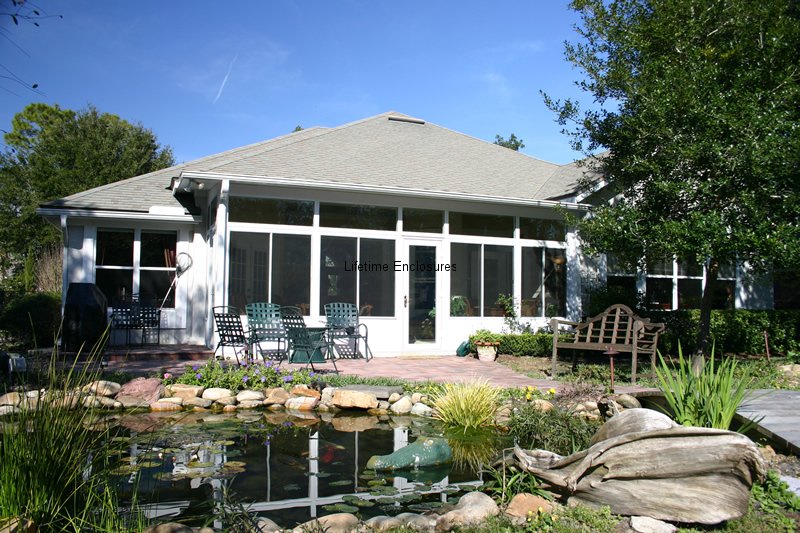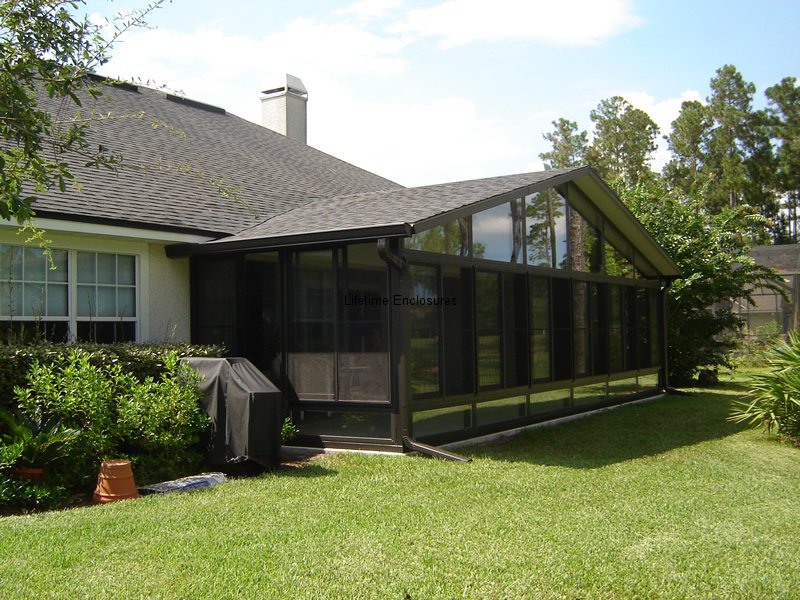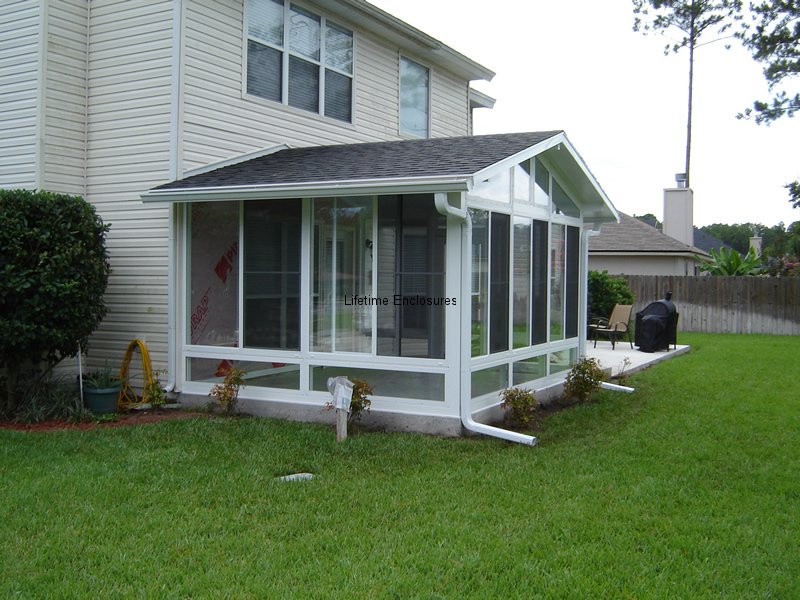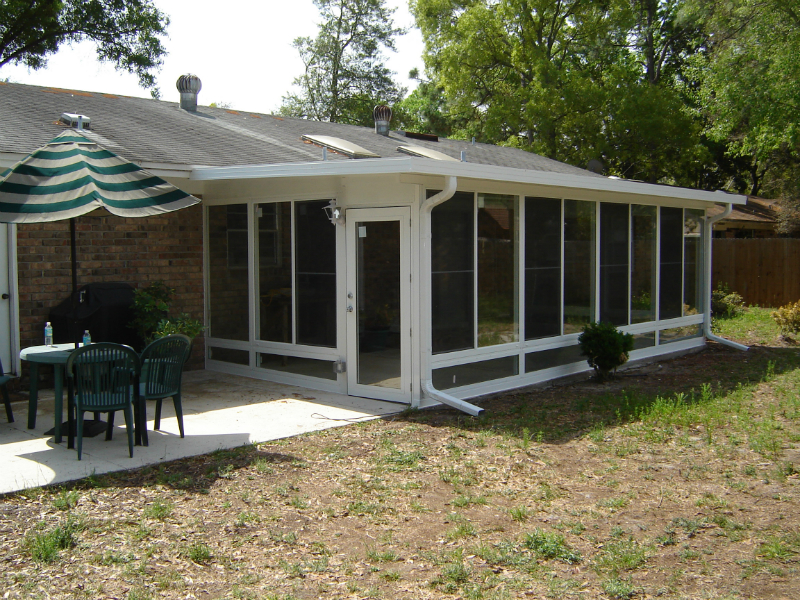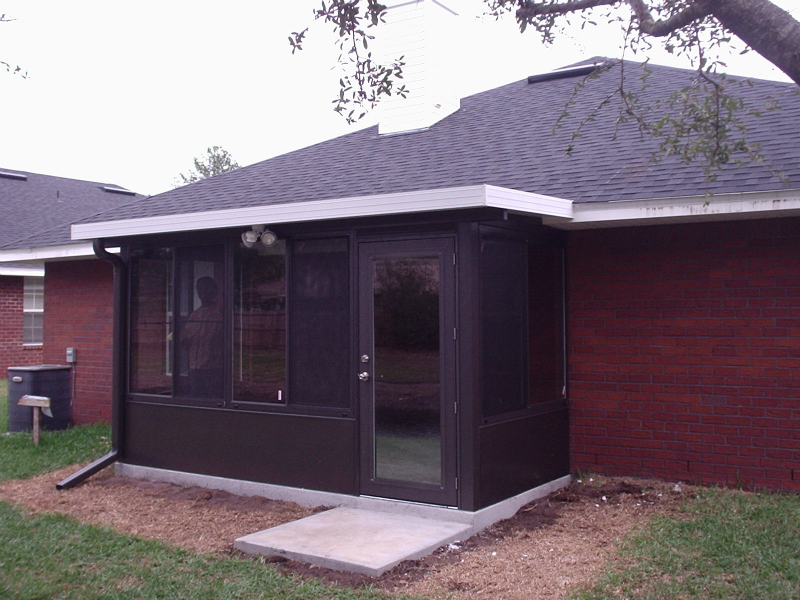 * All sunrooms by Lifetime Enclosures come with a Limited Lifetime Structural Warranty!